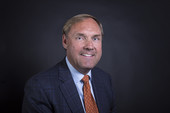 Björn Hallberg,
President & CEO
Björn Hallberg has an academic background in engineering and economics and has worked in commercial real estate as well as the retail industry. He is a true entrepreneur, with expertise in organization and marketing. He is responsible for the development of our brand and the global expansion of our business, as well as being fluent in 4 languages. He is also a certified Language Proficiency Assessor for commercial airline pilots.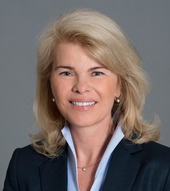 Professor Eva Skiöldebrand Styrelsemedlem
PhD, Professor, forskare vid Statens Lantbruksuniversitet i Uppsala
Under 10 år anställd på Bayer som ansvarig för registrering och marknadsföring av läkemedel samt forskning och kliniska tester.
Utöver befattningen i Prologic GmbH har Eva styrelseuppdrag i ett antal företag inom medicinalbranschen.